Committed to being a top supplier of manufactured sheet metal stampings and machined metal products.
Since 1966, the J.T. Tool Co. Inc. has been providing sheet metal stampings and CNC machined parts to the following industries: aerospace, telecommunications, electrical, hardware, transportation, military and commercial — always at a competitive price.
They have a long working relationship particularly in the aerospace and military industry, locally and beyond.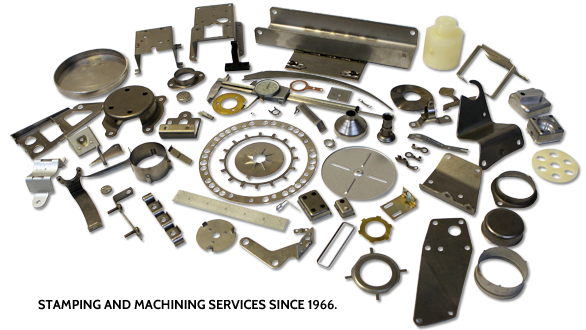 What customers are saying:
"We've had the pleasure of doing business with JT Tool for over 30 years. Their impeccable quality, excellent delivery and competitive pricing has kept us supplied and our customers satisfied for that entire time."
Will Foote –
Aerospace
Telecommunications
Electrical
Hardware
Transportation
Military
Commercial
The JT Tool Co. Inc.has been exceeding customer's expectations for nearly fifty years in Connecticut and beyond.